Say Hello to Effective, Creative, Budget-Friendly Marketing Solutions
What you don't need:
Scattered marketing campaigns, multiple points of contact, systems that don't talk to each other, wasteful spending, brand inconsistency.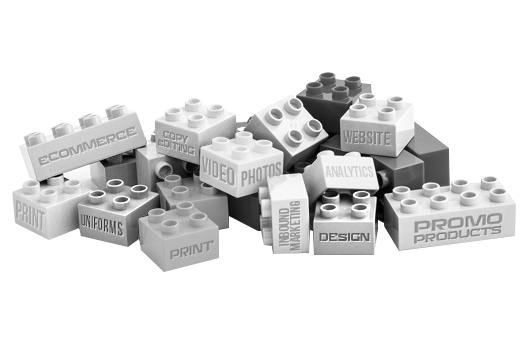 What you DO need:
A go-to resource for all of your marketing and a friendly, helpful point of contact who is committed to increasing your revenue, maintaining your brand, and making you look good.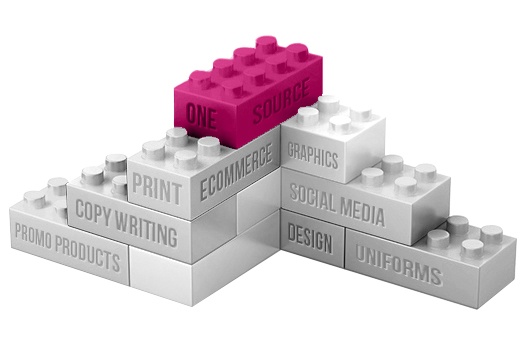 That's what you get when you choose Proforma Durkee.

We develop all the pieces of your marketing puzzle, fit them together, and manage everything so you can get back to work.

Learn more about our marketing solutions by clicking on the links below.

Don't see what you need? We often create custom marketing solutions—just ask!